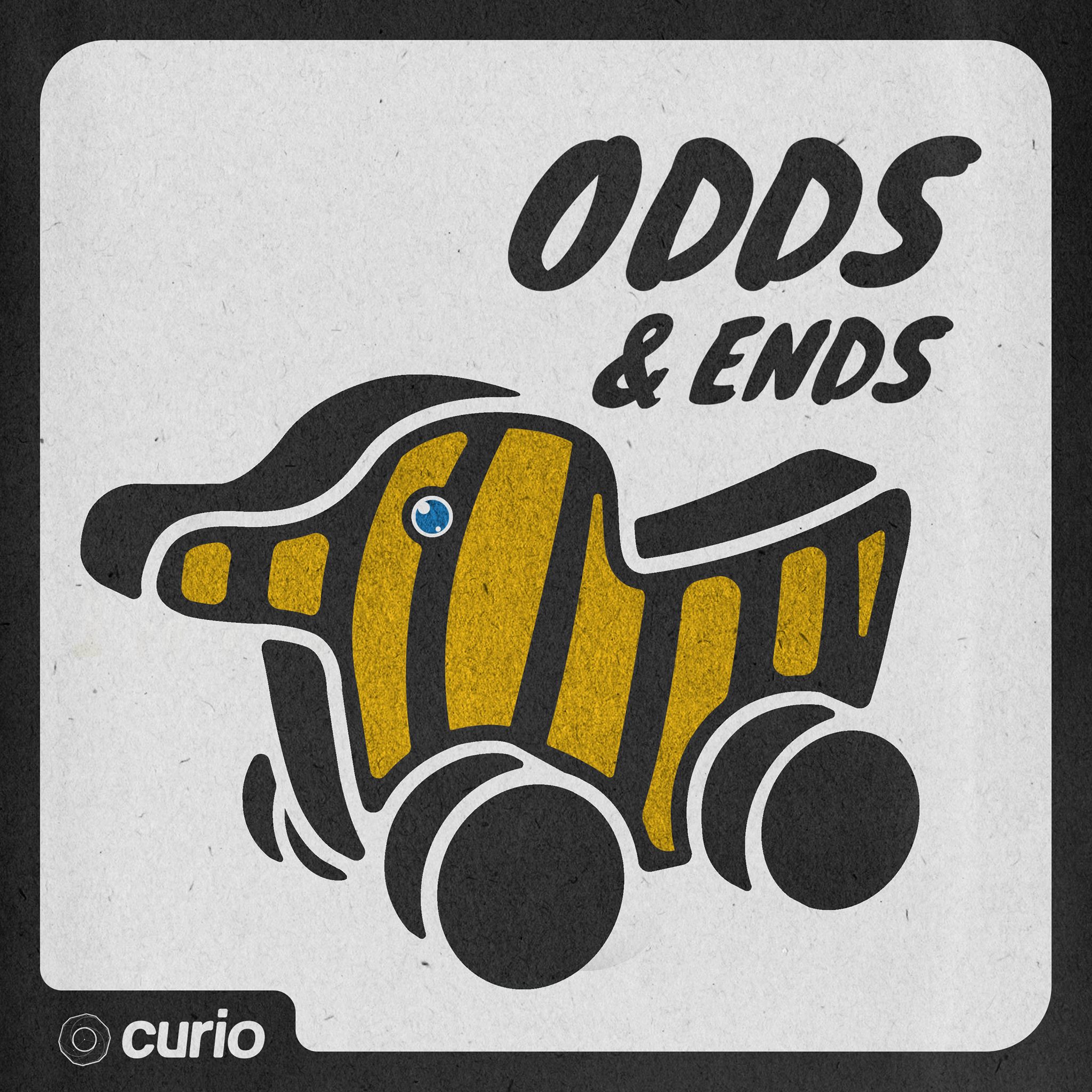 Cal is a lyricist, studying music theatre in New York. In this weeks episode we talk about family, live gigs, fantasy novels, and The Legend of Zelda.
We are just getting started here at the Curio Network, and the response so far has blown us away, so from all of us, thank you. We'd love to hear from you if you've got thoughts about the show, so find us on Facebook or Twitter @CurioNetwork, or @oddsandendsshow on Twitter. If you like the show, think about giving us a rate and review on iTunes, or wherever you listen, it is actually really helpful.
Check out more content at curionetwork.com including blog posts with Odds & Ends bonus material!
Music: Warm by Joey Pecoraro https://soundcloud.com/joeypecoraro
Creative Commons — Attribution 3.0 Unported— CC BY 3.0
http://creativecommons.org/licenses/b...
Music provided by Audio Library https://youtu.be/uFZ9rvvrpHc