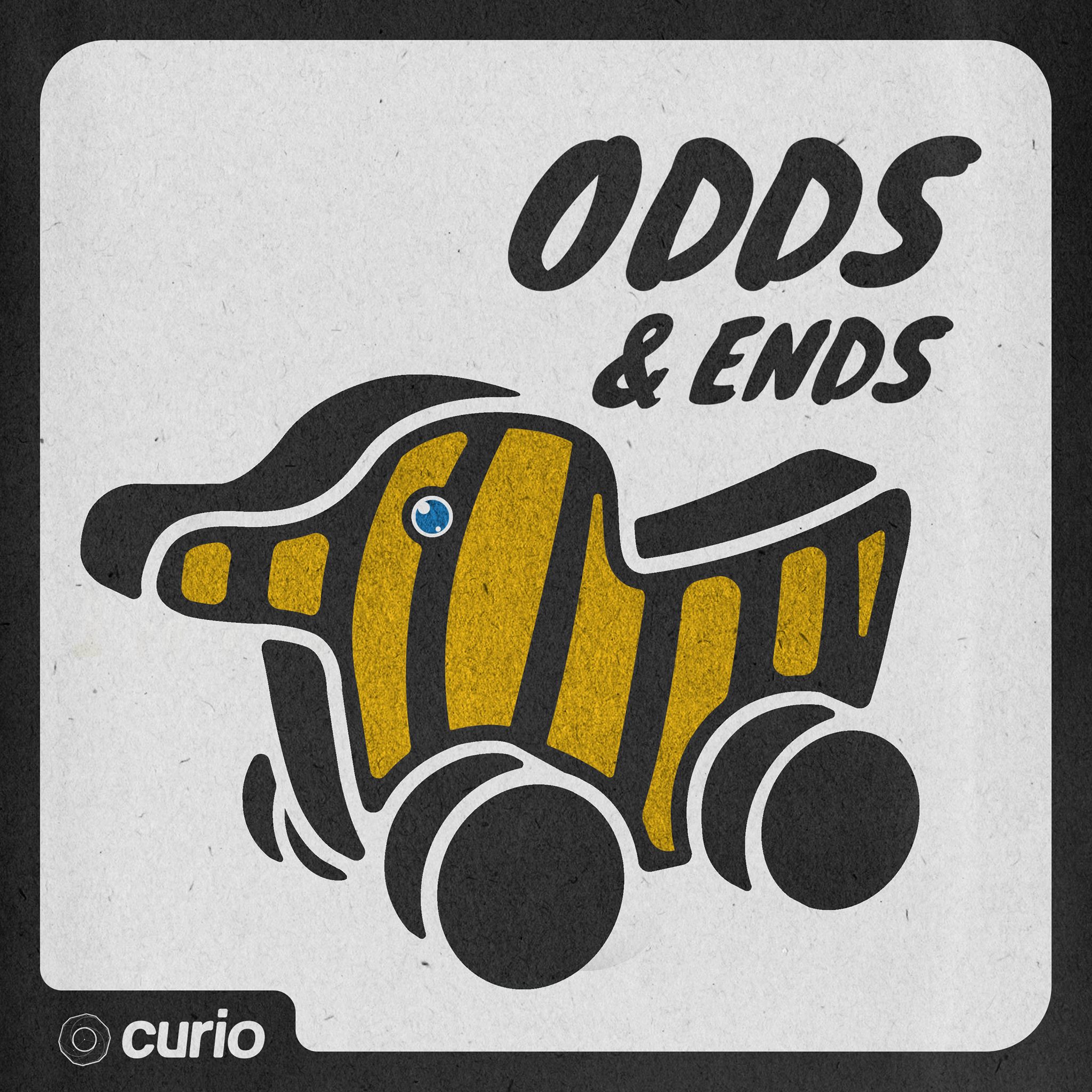 Ray is my Grandfather, and last week was Perth's Most Wanted. On the show today we'll chat about the RAF, a china doll and Haloumi.
We'd love to hear from you if you've got thoughts about the show, so find us on Facebook or Twitter @CurioNetwork, or @oddsandendsshow on Twitter.
Check out more content at curionetwork.com including blog posts with Odds & Ends bonus material!
Music:
"Warm" by Joey Pecoraro https://soundcloud.com/joeypecoraro
Kevin MacLeod (incompetech.com)
Creative Commons — Attribution 3.0