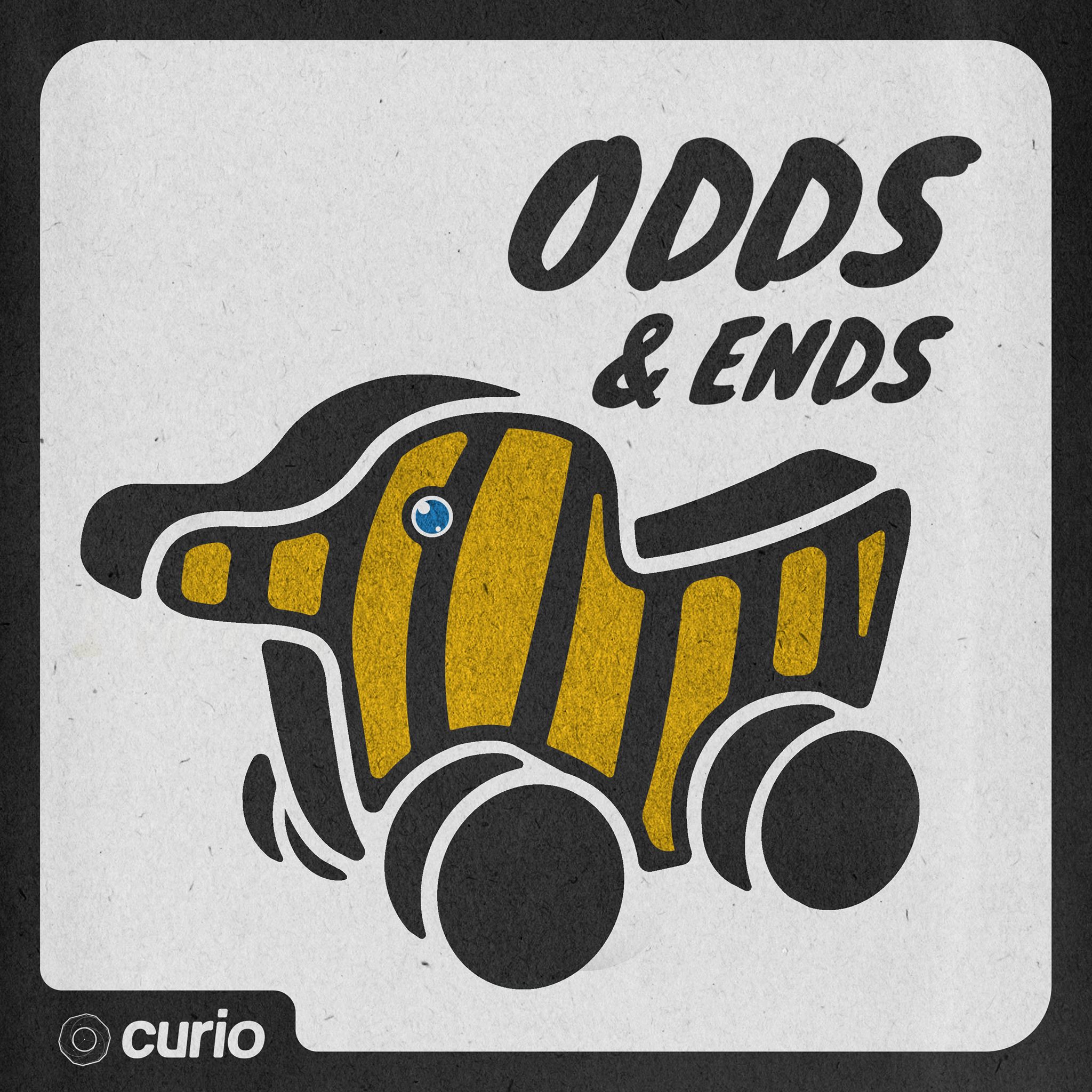 Patti Chong is a Lawyer, a Philanthropist, and a collector. In this week's episode we talk about Cognac, John Grisham and Tom Jones.
We'd love to hear from you if you've got thoughts about the show, so find us on Facebook or Twitter @CurioNetwork, or @oddsandendsshow on Twitter.

Check out more content at curionetwork.com including blog posts with Odds & Ends bonus material!

Music: Warm by Joey Pecoraro https://soundcloud.com/joeypecoraro,
Grass - Silent Partner https://youtu.be/VlohuOGWzG8
Creative Commons — Attribution 3.0 Unported— CC BY 3.0
https://creativecommons.org/licenses/by/3.0/au/
Music provided by Audio Library https://youtu.be/uFZ9rvvrpHc (edited)