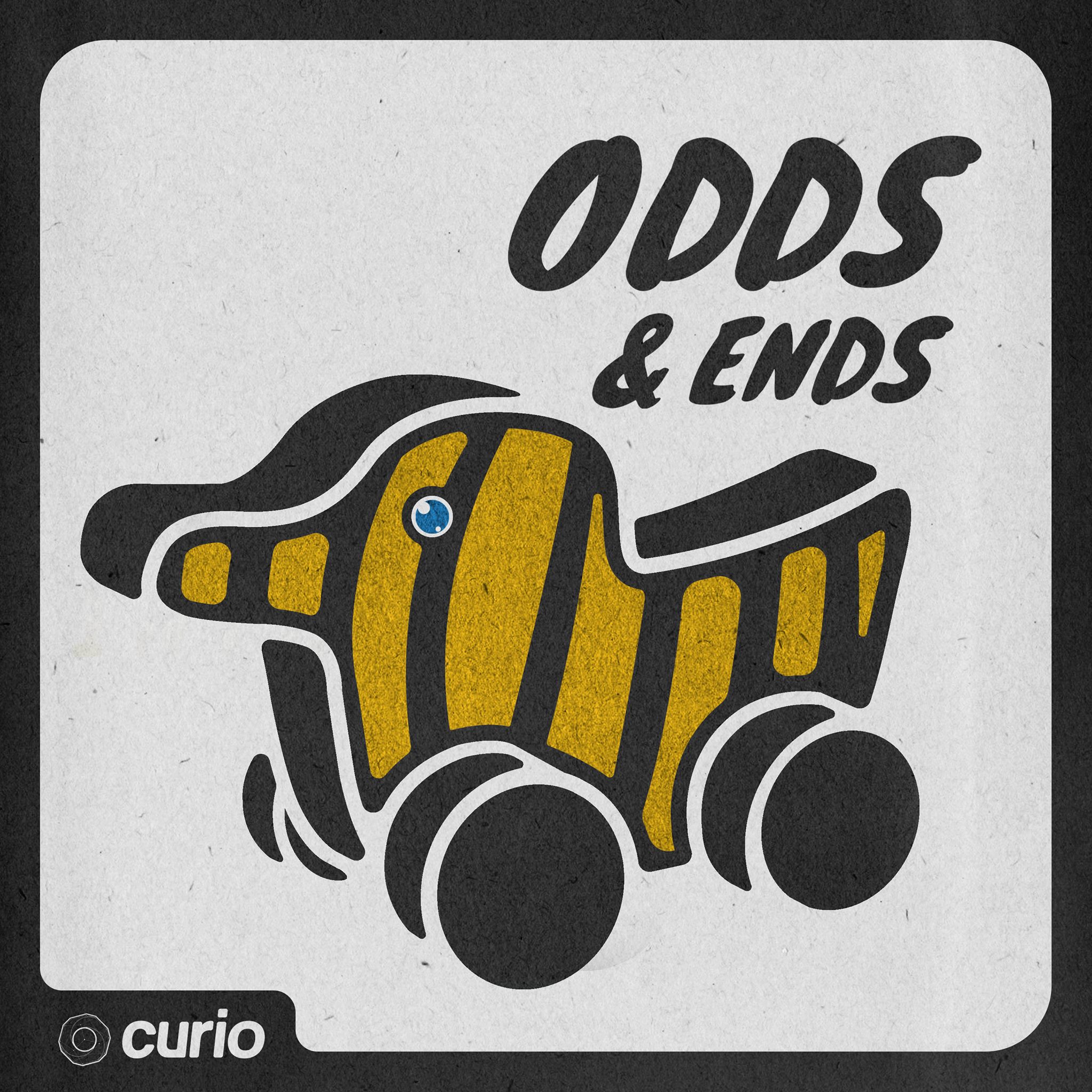 Sam is a chair-swiveller, a U2 fan, and a dad. In this week's episode we talk about poltergeists, a ticket, and a surfboard.
If you'd like to learn more about the organisations mentioned in the podcast, click on the links below.
Carly's blog - http://theseashoreofremembrance.blogspot.com.au/
http://www.sands.org.au/
https://www.nowilaymedowntosleep.org/
We'd love to hear from you if you've got thoughts about the show, so find us on Facebook or Twitter @CurioNetwork, or @oddsandendsshow on Twitter.
Check out more content at curionetwork.com including blog posts with Odds & Ends bonus material!
Music: Warm by Joey Pecoraro https://soundcloud.com/joeypecoraro
Creative Commons — Attribution 3.0 Unported— CC BY 3.0
https://creativecommons.org/licenses/by/3.0/au/
Music provided by Audio Library https://youtu.be/uFZ9rvvrpHc